Network of Specialists
Through Northwestern Mutual, I have access to a Network of Specialists. We help each other, share ideas and common values, and leverage each other's talents to help you achieve your personal dream of financial security.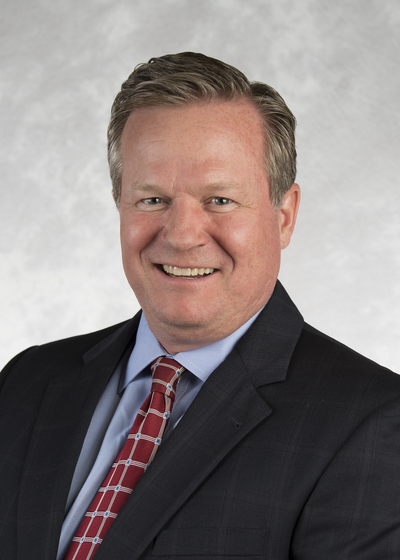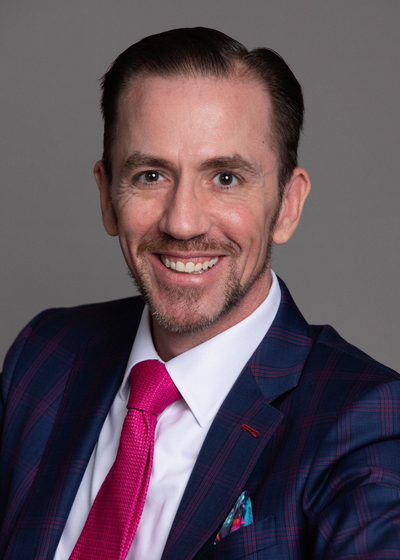 Competitive, comprehensive employee benefits are an important part of a successful business equation. That's why you need to be sure your benefit package offers your executives and employees what they need. Through a trusted partnership, Steve Strum and I work together to provide our clients with innovative solutions to support and help you grow your business. We offer exclusive access to insurance products and a wide array of quality investment choices.
Together, Steve and I help our signature business clients with:
Executive Benefits:
• Split-dollar arrangements
• Bonus plans
• Deferred compensation
Employee Benefits:
• Qualified retirement plans
• Life insurance
• Disability insurance
• Health insurance